We've been dealing with authentification issues on newly delivered HP Proliant BL460c G6 blade servers. Most threads on HPs customer forum, suggests changing the NIC driver, embedded within the WDS boot image.
We tried that, but still were getting the following error: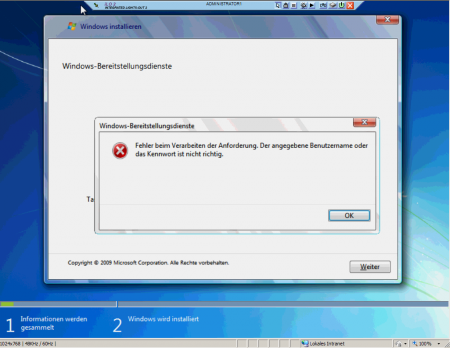 As it turns out, it ain't really so damn hard .. we tried several times changing various things within the boot image, but it still didn't change anything. Somehow it was rather easy.
A quick look at the date/time on the blade turned up a surprising fact: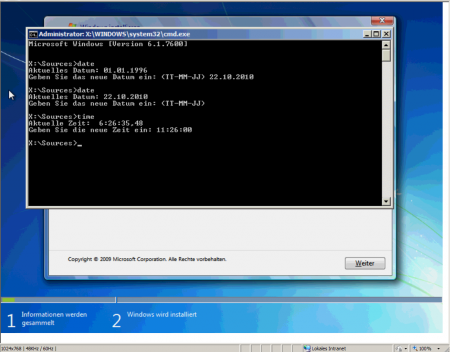 The current time/date is way off. No clue why, and apparently there's no NTP client (in any variant – no VBS, no command line) to fix this.
So a  simple date, followed by time fixed the issue. Afterwards the boot image is able to logon with the passed credentials.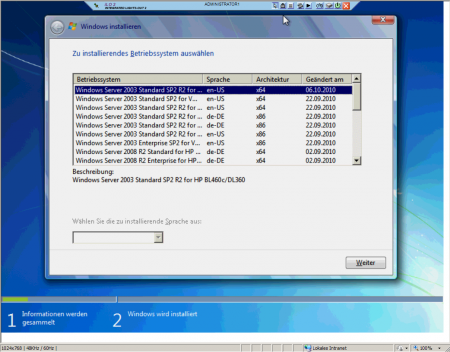 However, this change isn't just limited to the ProLiant BL460c G6, it's applicable to any system being installed through a WDS that authenticates against Active Directory and is brand new (as in the system time is still waaay off!).