Well, as some people already figured out; yesterday was my birthday. Chrissy noted it on my blog, as well as about every channel we're together in (so did Chris); so thanks a lot for that 😉
Anyway, Saturday morning as I was forced to head downstairs due to my aunt calling (that was at 9am), my brother managed to take a shot at the presents as well as something else: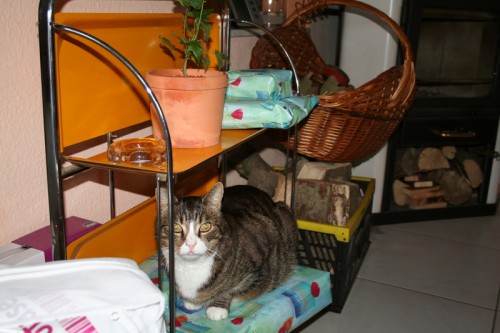 Well, ain't he cute ? He's always been particularly fond of lying around on paper. Well, anyway I had a lil' birthday party planned in combination of myself and a friend of mine, so I invited some of my friends from work over to our place. Turns out, it was quite a nice gathering.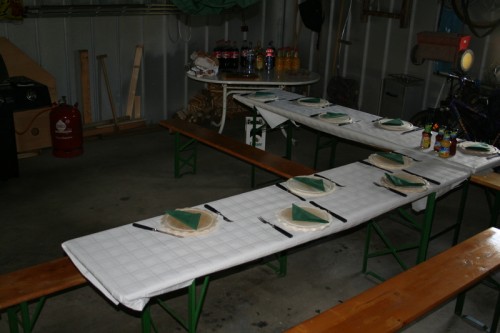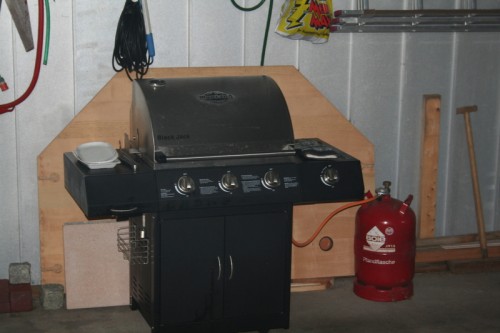 I had lots of fun that evening (well, my birthday is the only day in the year I allow myself to get drunk!) apparently, so did all the others.